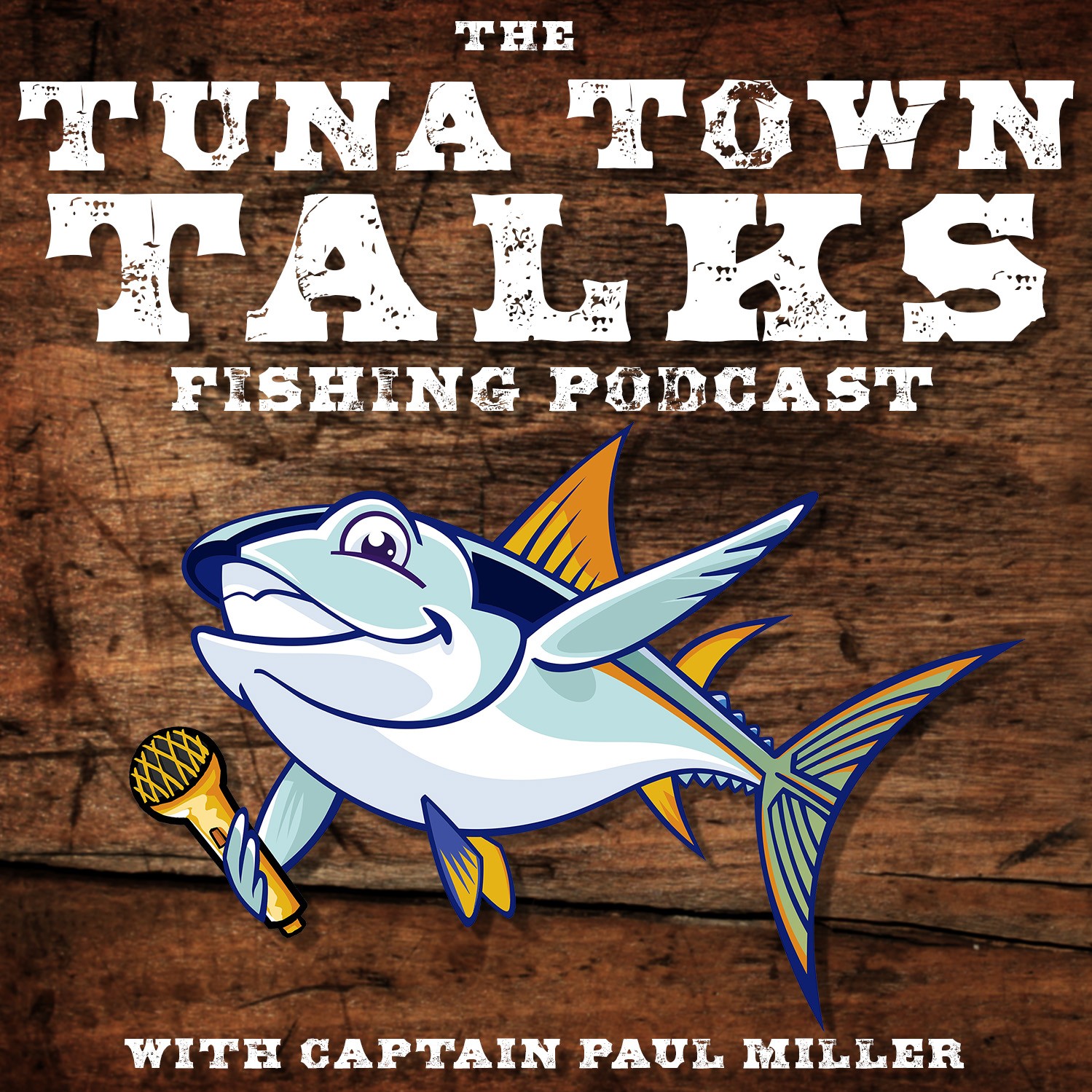 Tuna Town Talks delves into the characters and stories of Venice, Louisiana, the fishing capital of the world. In each episode, Captain Paul Miller will try his best to pull out the most bazaar, action filled stories from some of the most well-known captains in Venice, LA. From the past to the future, we are going to talk about how rules and regulations have changed fishing and will continue to do so.....
Episodes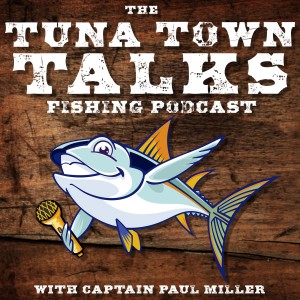 Tuesday Jan 24, 2023
Tuesday Jan 24, 2023
Dr. Jim Franks has been marine biologist at the Mississippi Gulf Coast Research Lab for over 42 years, and is highly respected among the fisheries community!  Captain Paul Miller had the honor of talking with Dr. Franks and asked some very interesting questions!  Enjoy!